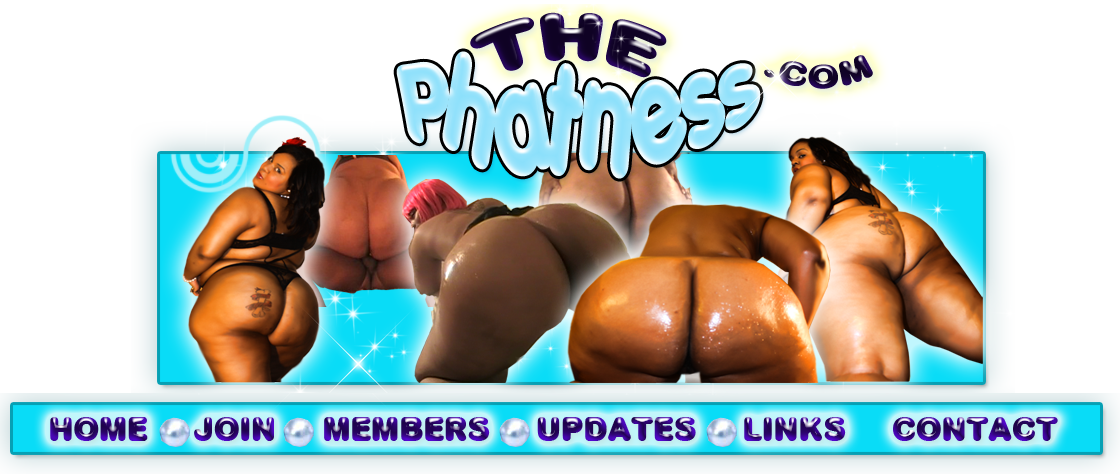 UPDATE PAGES
PERRIEA GUSHMOORE BIG ASS
Aquamarine is a sexy and a really smart chick. A nerd with a sexy ass body.She shows off her amazing curves and plays wit da dick
INTRODUCING AQUAMARINE
Supathyckness with her lovely booty tattoo, shows off her curves then sits that massive sexy ass and plump thighs right on my face !!
INTRODUCING MISS SUPATHYCKNESS
PERRIEA GUSHMOORE SUCKS AND RIDES IN HER FINAL VIDEO. SHE STARTED ON THEPHATNESS AND SHE RETIRED ON THEPHATNESS !!
PERRIEA GUSHMOORE LOST PHOTOSET SEXY FISHNETS
MARIA WANTED THAT DICK RAW ... AND BEING WE USED TO FUCK AROUND RAW ALOT BACK IN THE DAY I WAS LIKE ... AIGHT !!!
MARIA HAIRY PUSSY SEXY CURVES
I had this sitting in my drive for like 2 years, I finally found it and here it is, this is the final porn shoot Perriea Gushmoore ever did. She started on this site and she retired on this site !!
PERRIEA GUSHMOORE LOST PHOTOSET
MARIA SHOWS OFF THEM HEAD SKILLS ... BITCH SURPRISED THE FUCK OUT OF ME !! I ALMOST NUTTED IN HER MOUTH, I HAD TO GIVE HER ANOTHER GOOD DICKDOWN FOR THAT !!
MARIA 3
I TRY SOME OF THIS POV STUFF, STRAWBERRY DELIGHT GETS CUM ALL OVER THAT ASS BY THE TIME I AM DONE WITH HER
STRAWBERRYDELIGHT MASSIVE ASS
I LOVED WORSHIPING HER AND MAKING HER PUSSY CREAME AND EATING HER ASS, I WAS THROBBING WITH DESIRE TO GIVE IT TO HER DEEP, IT SEEMED THE FEELING WAS MUTUAL !!
MARIA PHAT BOOTY
BY REQUEST SHE IS BACK, AND SHE POSES SHOWS OFF AND SUCKS THAT HARD DICK REAL GOOD !!
RETURN OF STRAWBERRY DELIGHT