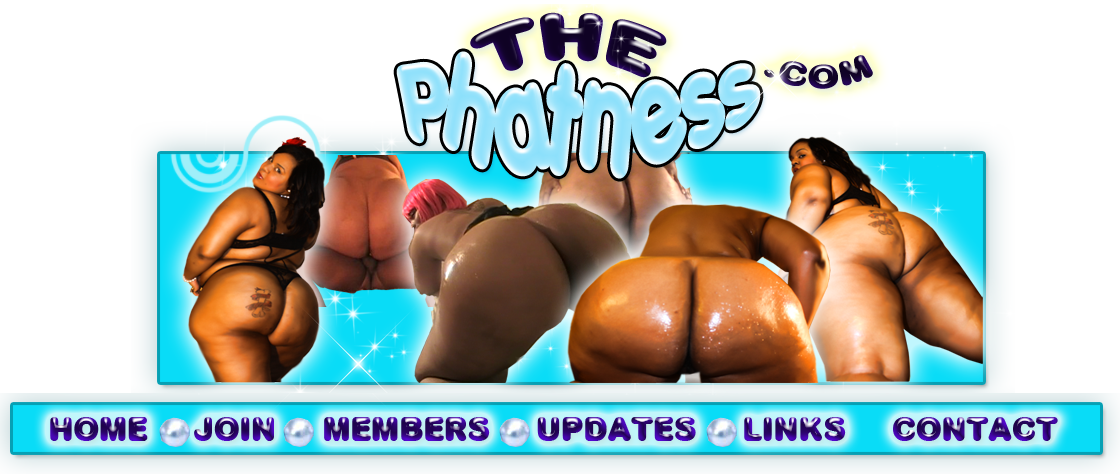 UPDATE PAGES
LUSCIOUS MZ JUICY
MISS PHAT CAKES BIG BOOTY
THE BOOTY OF MZ JUICY
MISS PHAT CAKES GETS FUCKED, MASSIVE THIGHS WILL NOT GET IN THE WAY OF SATISFYING THAT PHAT PUSSY
MS PHAT CAKES SET 3
MZ JUICY MATURE THICKNESS
MISS PHAT CAKES never modeled or performed in adult production before. I start her off slow so she can show off her sexy curves for you all to see.
MS PHAT CAKES SET 2
INTRODUCING MS PHAT CAKES
MS JACKSON pt 2
MISS PHATCAKES is a lovely bbw I saw walking on my way to the post office, i had my phone out and I started talking to her, I convinced her to do a shoot for my site. She said as long as I dont put her face out there it is all good. She comes over and shows off her BBW CURVES, her shape is incredible !!
MIA X MEGA THIGHS
STRAWBERRY DELIGHT ALL WET